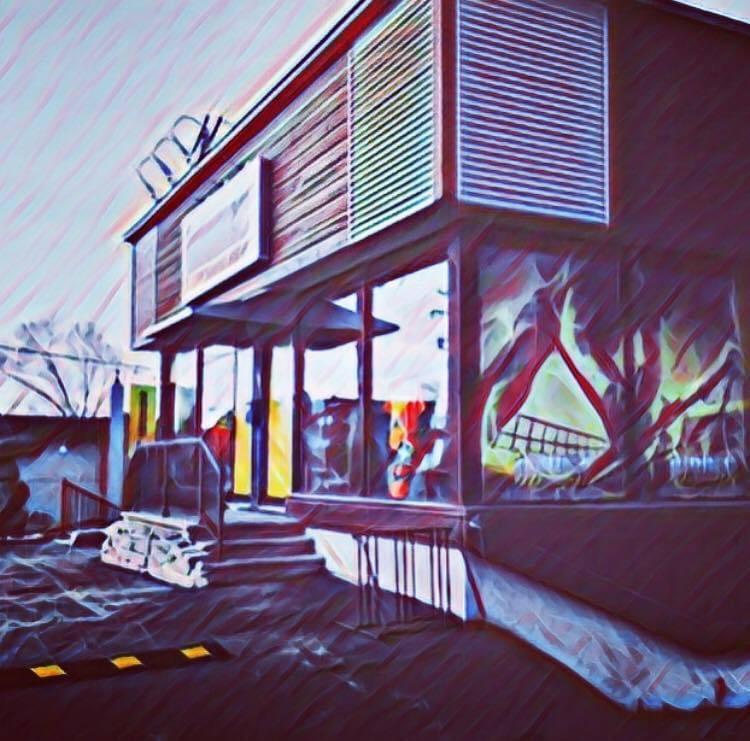 Who are we?
Founded in 1988, Riobec first established itself as the largest distributor of occupational health and safety equipment in the Outaouais region.
We offer an impressive line of protective equipment products for workers of all backgrounds. Thanks to its experience, our qualified team will be happy to advise you adequately to meet all your needs.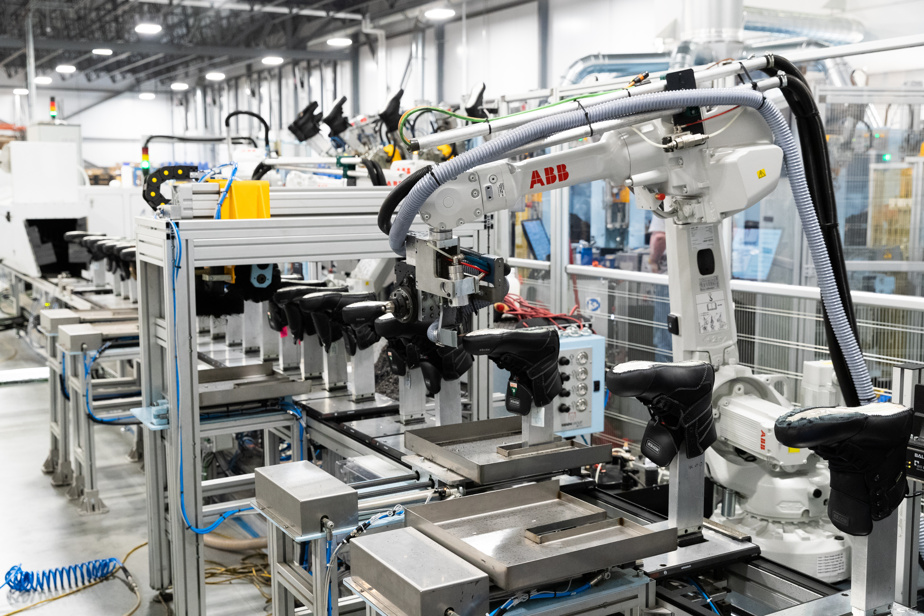 In 2005, we joined as a shareholder member of the "AD" group, the largest network of independent distributors of industrial supplies in North America. With over 5000 locations coast-to-coast and an accessible inventory of over $ 250 million, we guarantee our customers are always getting the best price and prompt delivery.
In 2020, we launched our new and growing web portal. We are now proud to be able to offer quality products to our customers across the country!